(updated June 13, 2022)
The Steering Committee chair is appointed by the SIGCHI Executive Committee and reports to the SIGCHI Executive Committee. CHI SC membership is by invitation from the SC (via the Chair). Senior members of the community who are interested in serving on the Steering Committee should inform the SC Chair of their willingness. The normal term of service is five years. Members can be renominated. Normally a member of the steering committee in any combination of roles would not be expected to serve for more than 10 consecutive years.
Expected memberships include one General Chair for the CHI conference in two years, in one year, both General chairs of the CHI Committee of the running year, and one General Chair of the CHI from past year. As the CHI Steering Committee (invited membership) reports to the SIGCHI Executive Committee (elected membership), concurrent service on the two committees is not permitted.

The current (and past) members of the Steering Committee are:
Steering Committee Leadership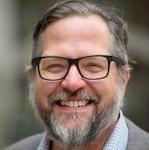 Cliff Lampe (SC Chair 2022–2024)
University of Michigan, USA
CHI 2016 & CHI 2017 Technical Program Co-chair; CHI 2022 General Co-Chair, Former SIGCHI Executive VP & VP Publications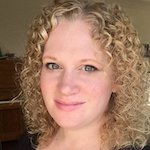 Regan Mandryk (SC Chair Emeritus 2022–2024)
University of Saskatchewan, Canada
CHI2018 General C0-chair, SC Chair 2019–2022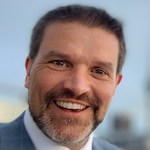 Aaron Quigley (SC Chair Elect 2022–2024)
St Andrews University, United Kingdom
CHI 2021 General Co-chair, Former SIGCHI VP Conferences
Voting Members

Caroline Appert (SC Data Director)
Université Paris Saclay, France
CHI 2017 Papers Co-Chair, CHI 2022 Technical Program Chair
Simone Barbosa
PUC-Rio, Brazil
CHI 2022 General Co-chair; CHI SIGs Co-chair (2015–2016); CHI 2011 Panels Co-chair; CHI 2005 Short papers Co-chair
Steve Brewster (SC GC Liaison)
University of Glasgow, United Kingdom
CHI 2019 General Co-chair, CHI 2013 & CHI 2014 Papers and Notes Co-chair
Anna Cox (SC TPC Liaison)
University College London, United Kingdom
CHI 2018 & CHI 2019 Technical Program Co-chair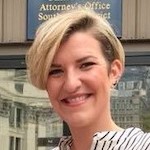 Ashley Cozzi (ACM Liaison)
ACM, USA
ACM liaison and CHI conference historical perspective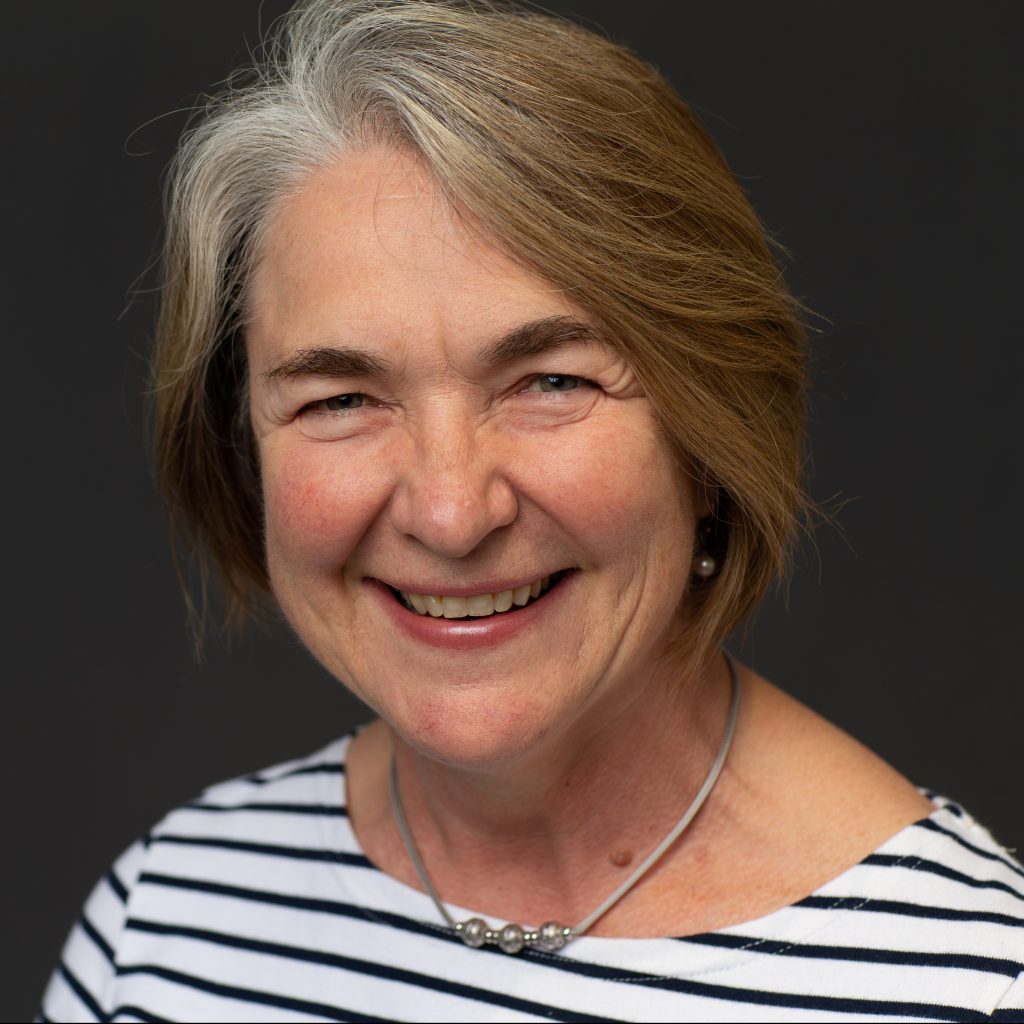 Geraldine Fitzpatrick (SC Future Chairs and Volunteer Development Director)
TU Wien (Technical University Vienna)
CHI2019 General Co-Chair, CHI Papers & Notes Co-Chair (2010–2011)

Tovi Grossman
University of Toronto, Canada
CHI 2014 Technical Program Co-chair, SC Vice Chair 2019–2022
Katherine Isbister
University of California, Santa Cruz
CHI 2021 Technical Program Co-chair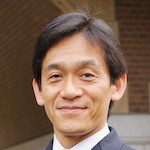 Yoshifumi Kitamura
Sendai University, Japan
CHI 2021 General Co-chair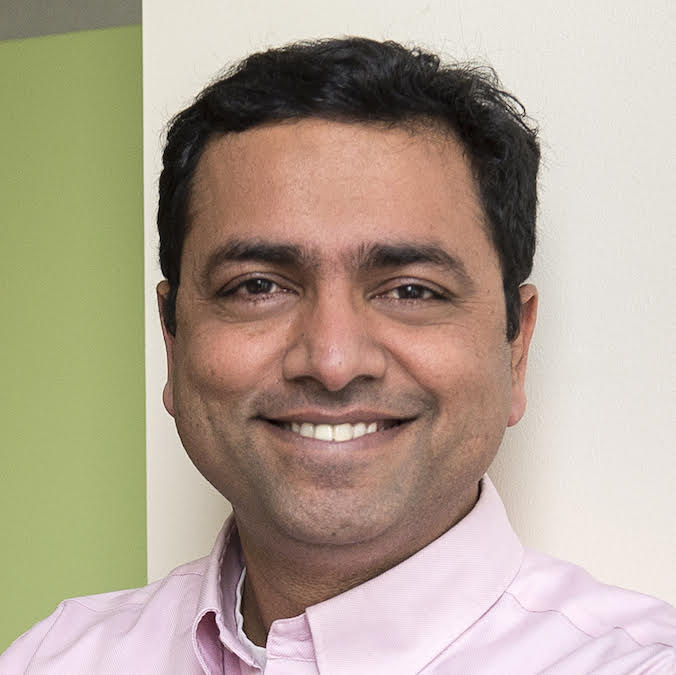 Raja S. Kushalnagar (SC Accessibility Director)
Gallaudet University, USA
Accessibility at CHI Conferences
Florian 'Floyd' Mueller
RMIT University, Melbourne, Australia
CHI 2020 General Co-chair
Philippe Palanque (SC Site Selection Director)
Université Toulouse III Paul Sabatier, France
CHI 2014 General C0-chair, CHI 2019 & CHI 2020 SC Liaison, CHI Steering Committee Chair (2016–2019)

Max L. Wilson
University of Nottingham, United Kingdom
CHI2019 Panels, CHI Courses Chair (2017–2018), CHI Social Media Chair (2014–2016) CHI Madness Chair (2010–2011)
Observing Members
Nitesh (Tesh) Goyal
Google Research
CHI 2023 Technical Program Chair
Christina Harrington
DePaul University, USA
CHI 2022 Accessibility, Equity, & Social Justice Chair
Per Ola Kristensson
University of Cambridge, UK
CHI 2023 Technical Program Chair
Anicia Peters
University of Namibia, Namibia
CHI 2023 Technical Progam Chair
Albrecht Schmidt
LMU Munich, Germany
CHI 2014 TPC, CHI 2023 General Chair
David A. Shamma
Toyota Research Institute, USA
CHI 2022 Technical Program Chair, SIGCHI VP of Operations (2018–2020)
Katta Spiel
TU Wien, Austria
CHI 2022 Accessibility, Equity, & Social Justice Chair, CHI 2020 alt.chi Co-Chair, CHI 2019 Assistant to the General Chairs
Kaisa Väänänen
Tampere University, Finland
CHI 2023 General Chair
Past Members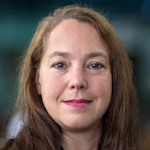 Regina Bernhaupt
TU/e Eindhoven, The Netherlands
CHI 2020 General C0-chair
Andy Cockburn
University of Canterbury, New Zealand
CHI 2020 Technical Program Co-chair, CHI 2014 & CHI 2015 Papers and Notes Co-chair
Carl Gutwin
University of Saskatchewan, Canada
CHI 2011 Papers & Notes Co-chair, CHI SC: 2016–2020
Matt Jones (SC Sponsorship Director)
Swansea University, United Kingdom
CHI 2014 General Co-chair
Takeo Igarashi
Tokyo University, Japan
CHI 2021 Technical Program Co-chair
Kori Inkpen
Microsoft Research, USA
CHI 2015 & CHI 2016 Technical Program Co-chair
Jinwoo Kim
Yonsei University, Korea
CHI 2015 General Co-chair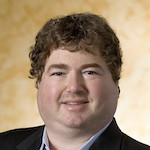 Joseph A. Konstan
University of Minnesota, USA
CHI 2012 General Chair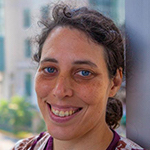 Jennifer Mankoff
University of Washington, USA
Accessibility at CHI conferences
Joanna McGrenere
University of British Columbia, Canada
CHI 2020 Technical Program Co-chair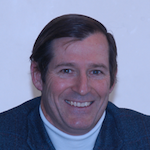 Scooter Morris
University of California, San Francisco
CHI 1992 General Co-chair, past SIGCHI VP for conferences, past CMC chair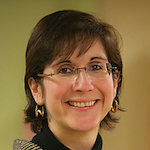 Allison Druin
Pratt Institute, USA
CHI 2016 General Co-chair
Meredith Ringel Morris
Microsoft Research, USA
CHI 2009 Technical Program Chair